Vending Machines and Office Coffee Service Brooklyn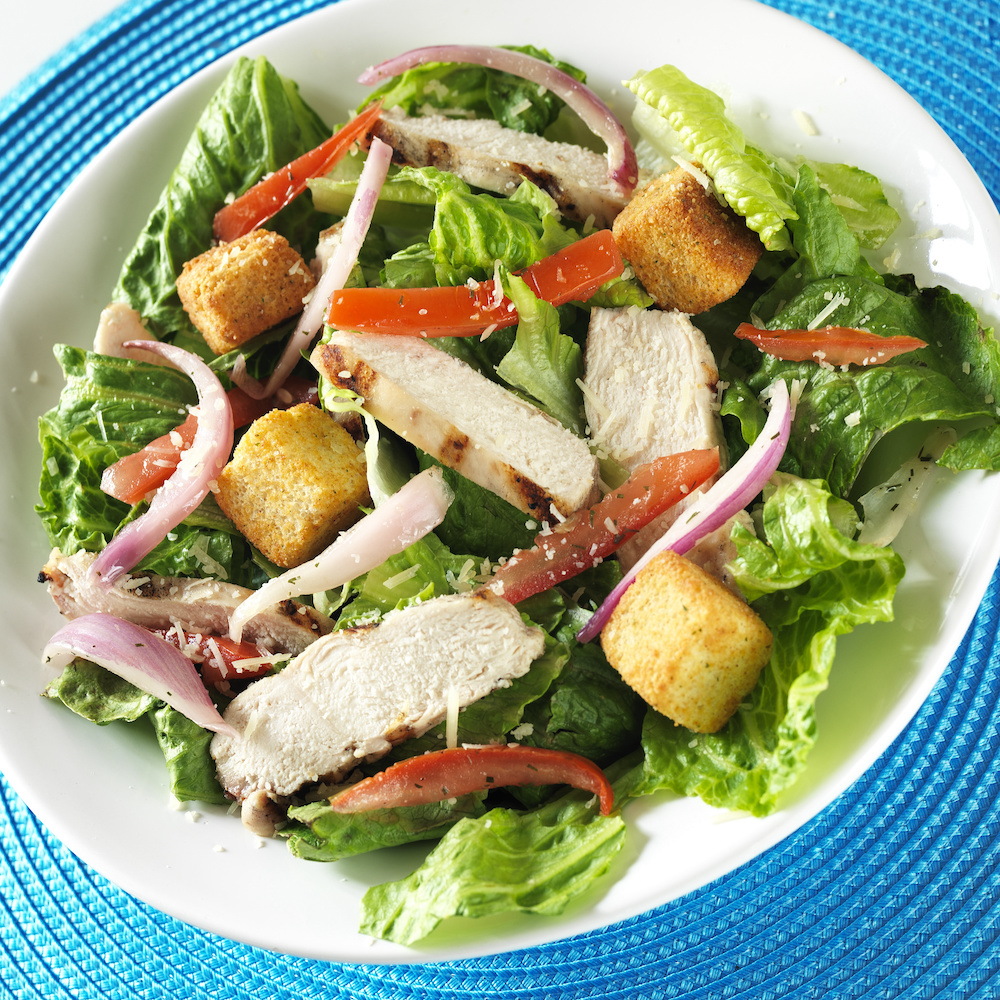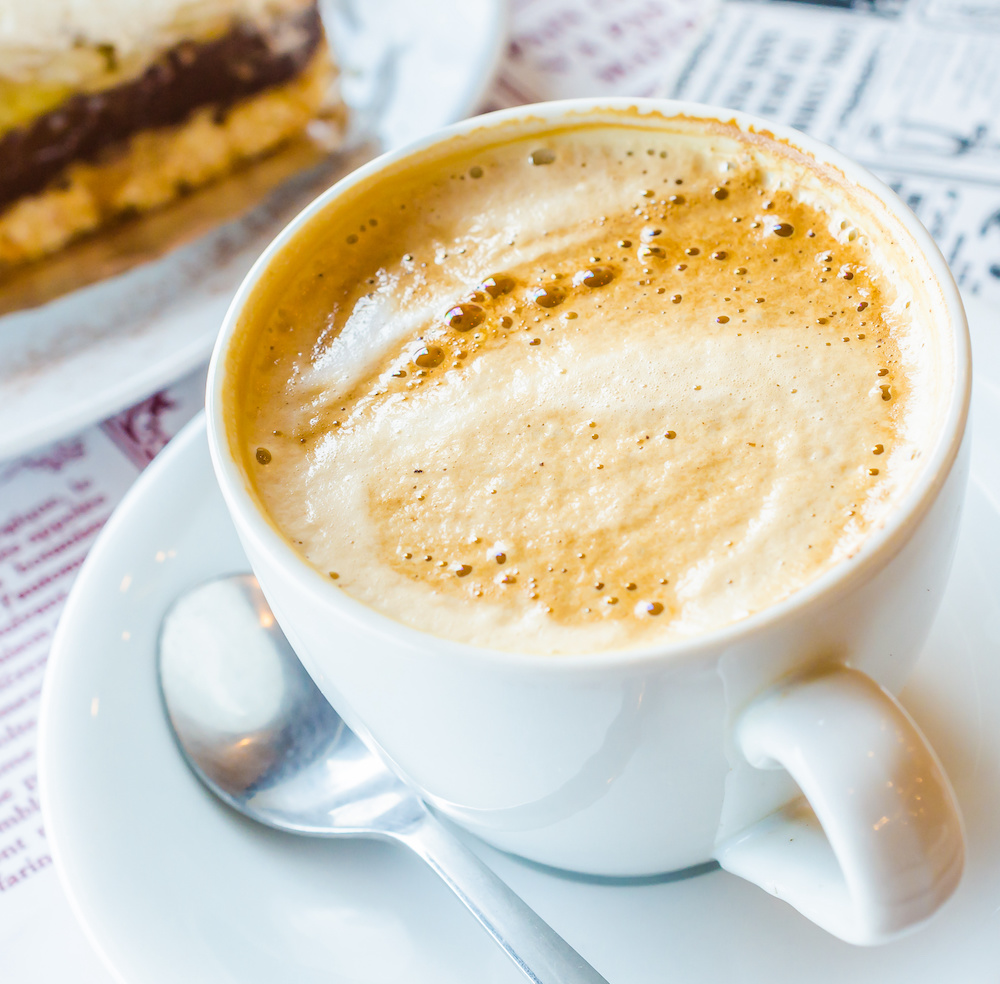 Every Brooklyn, New York business should have vending machines on site. Companies that have them, have happier, more productive employees. Healthy Vending New York will bring in machines and stock them at no cost to you. They will boost company morale and show your employees that you care about their needs. Trust us, our full service vending company has been helping businesses around the Brooklyn, New York area create happy employees for years.
On-site vending machines means no one will have to fight with traffic on their breaks or lunch periods just to get food.
Machines are installed for free. We also fill them and maintain them at no cost to you.
Pepsi Cola and Coca Cola are just a few of our popular name brand drinks.
We have food vending machines, candy vending machines, snack vending machines, coffee vending machines, vending machines with healthy and nutritious food and beverage selections in any combination you choose.
There are multiple vending options, including subsidized and free vending.
All you have to do now is get in touch with us by calling (718) 450-8716 or by emailing us at info@healthyvendingnewyork.com. Do it today!