Get the latest workplace self-serve refreshment options for the Tri-State Area
Open concept with hundreds of options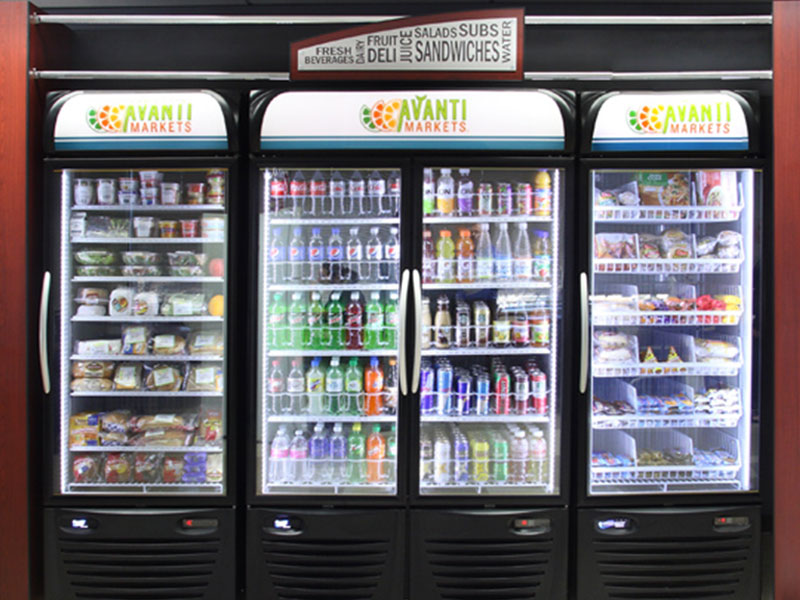 Custom look
Give the break room an update with the sophisticated technology and designer styling of a
Micro-Market.
Must-have options
Micro-Markets offer more space for today's must-have fresh food, top-selling drinks, and
popular snacks.
Advanced systems
Make a purchase with ease in your break room any time with the Micro-Market's secure self-checkout kiosk.
With Tangelo.ai Technology our drivers are guided step by step for safety protocols during every visit to your location.
Real-time Information
Handheld devices provide safety guidelines and service details to our drivers.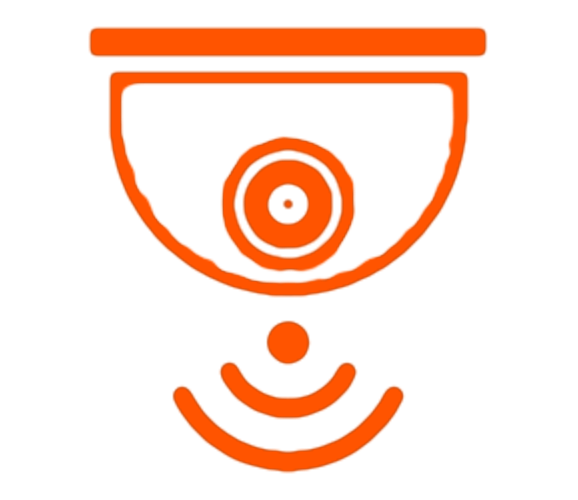 Visual Guidance
Pictures with details to confirm completion of tasks are shared.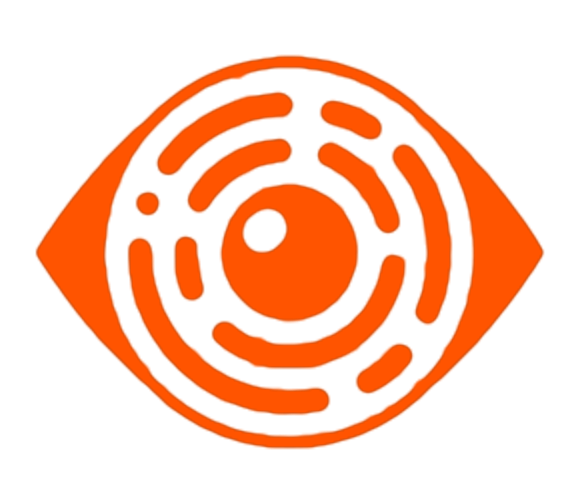 Attention to Detail
Drivers verify all steps are completed and guidelines followed during their visit.
Compare and Inspect
Photos taken at the end of each visit offer visual documentation.
Revamp your breakroom
A micro-market will set you apart from other businesses and help you maintain a positive atmosphere at work. Create the ultimate breakroom experience for your office.
Upgrade your breakroom into an employee oasis with a micro-market from Healthy Vending!
Toll Free: 844-694-8363
| Local: 718-450-8716 or info@healthyvendingnewyork.com
Our Service Area includes but not limited to the following areas:
New York, Manhattan, Brooklyn, Queens, Bronx, Long Island, Westchester, Nassau County, Suffolk County, Stamford Connecticut, Garden City, Lake Success, Melville, Hauppauge, Jericho, Rockville Center, Yonkers, White Plains, Manhasset and Jamaica.