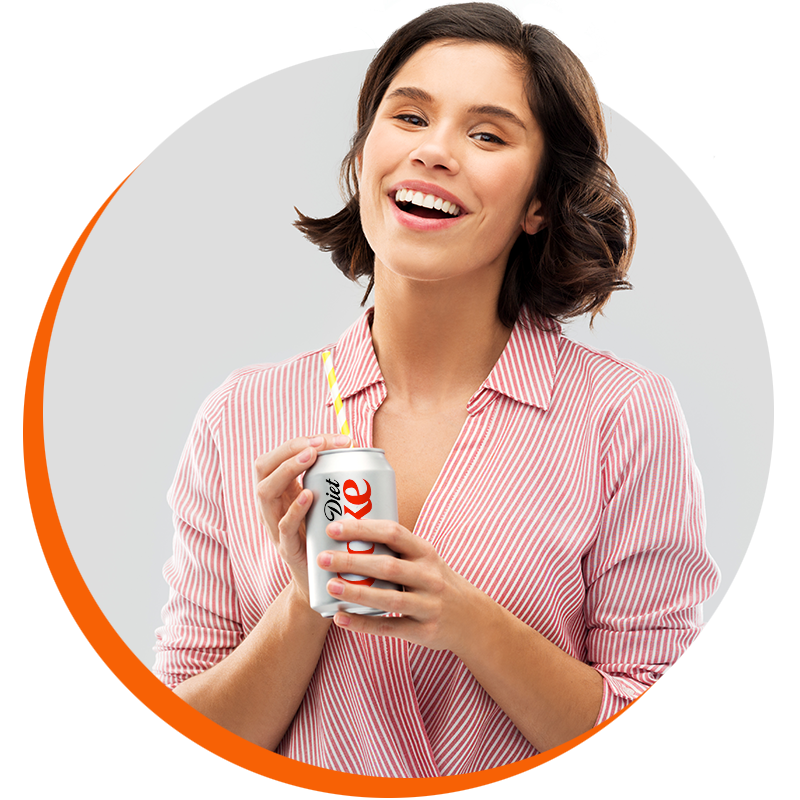 Hydrated employees are happier and
more productive
We are the company Tri-State Area businesses trust to deliver premium beverage
vending machines.
We all get thirsty. Don't make this a reason for employees to leave the office. Instead, offer the grab and go convenience of modern beverage vending machines from Healthy Vending New York.
Fast, friendly service for all your beverage vending machine needs accepting credit/debit cards and mobile wallets
Custom beverage vending machine programs offering top favorites to satisfy your employees' thirst.
Ideal mix of brand name products and healthy selections sure to please the diverse tastes of your employees
Huge selection of today's popular healthy alternatives in drinks, snacks, and food for
your breakroom
Discover The Ultimate Beverage Vending Solution For Your
Tri-State Area
Break Room