Vending Machines and Office Coffee Service New York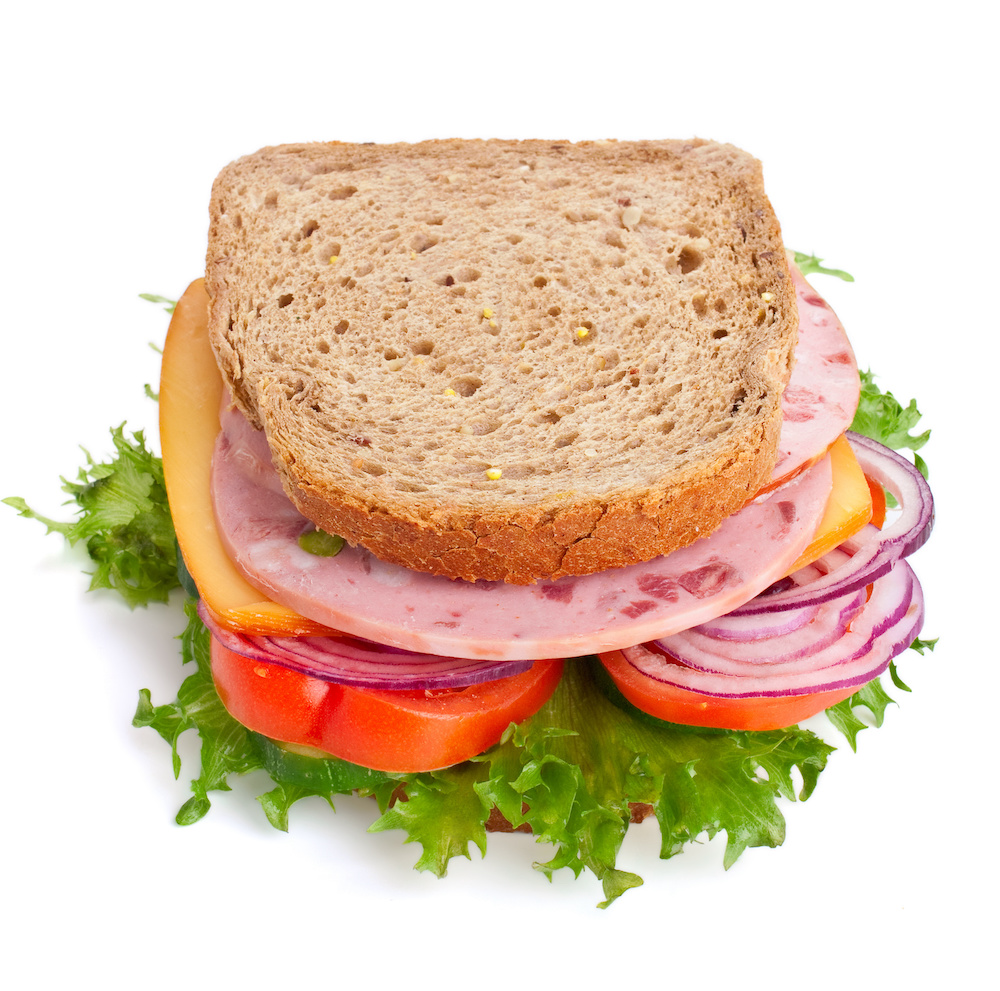 It's time you took your business to the next level with the full service vending, office coffee service and filtered water your New York City business is missing. Healthy Vending New York delivers all of this right to your door. Our New York drivers will help increase office morale and corporate production and it won't cost you a dime. Every Healthy Vending New York vending machine is installed, serviced and filled at no charge. We offer the following vending machines in New York City:
Coca Cola and Pepsi Cola vending machines
Healthy foods and beverages in vending machines
Coffee, tea and other hot beverages in vending machines
Snack and candy vending machines
Hot, cold or frozen foods in vending machines
Traditional, subsidized and free vending options
Micro Markets
We also provide coffee services and water filtration services in New York:
Single pots, Multi-pot systems, single cup brewers and more
Name brand coffees and teas
Creamers, sugar, sweeteners
Cups, filters, plates, napkins, utensils, stir sticks and paper towels
Great coffee ready to be served 24/7-for any shift at any hour
Water filtration added to your existing water source
Hot and cold filter water
Take the next step toward a more productive and happier staff right now. Email us at info@healthyvendingnewyork.com or call us at (718) 450-8716 and get started right away.