Vending Machines and Office Coffee Service Long Island
Healthy Vending New York is ready to blow your mind with just what a full service vending company can be. We want to be your Long Island vending service provider. Whether you need vending service, office coffee service or water delivery on Long Island, or all of the above, we've got you covered. Today's vending machines are light years ahead of what we could have imagined even teen years ago. With these machines, your Long Island business can have an amazing array of products in machines installed by Healthy Vending New York at no charge. We'll also will keep them filled, serviced, cleaned for you. You'll only get the newest, most up to date machines with the latest and greatest technology. You can get:
Coca Cola products
Pepsi Cola products
coffee vending machines
candy vending machines
snack vending machines
vending machines with hot, frozen or cold food selections
vending machines with numerous healthy food and beverage selections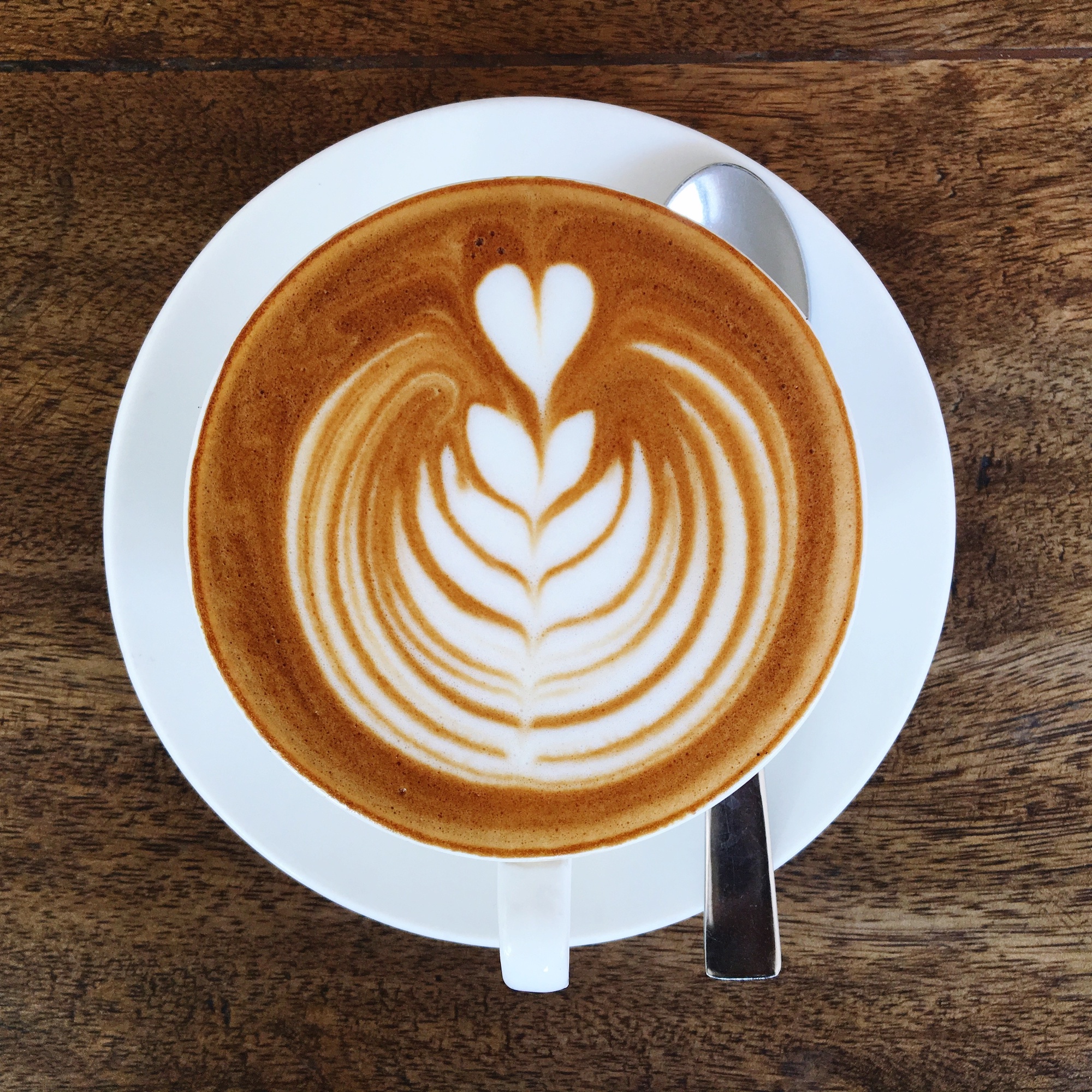 Your Long Island business can also have a Micro Market installed with a self checkout kiosk. The market and our vending machines are tailored to fit your specific needs. Your employees will always have access to what they want when they want it. This is one of the keys to a happy staff. Healthy Vending New York can also re-imagine your office coffee service. We have
Brewing equipment
Name brand coffees and flavored teas
Filters, cups, napkins, utensils, stir sticks, paper towels, Kleenex
Creamers, sugar, sweeteners
Fully stocked and organized break room shelves!
Water bottle delivery
Water filtration installation
Water by the case
We keep your break room fully stocked with cups, napkins, paper towels, utensils, Kleenex, sweeteners, sugar and creamers galore all ready to use at all hours. This will eliminate the long delays in productivity when employees leave to head to the local Long Island coffee shop. Our water filtration units can be added to your existing water source giving you hot and cold running filtered water.
It's easy to get started. Contact us at (718) 450-8716 or with an email to info@healthyvendingnewyork.com.