Vending Machines and Office Coffee Service
Rockville Center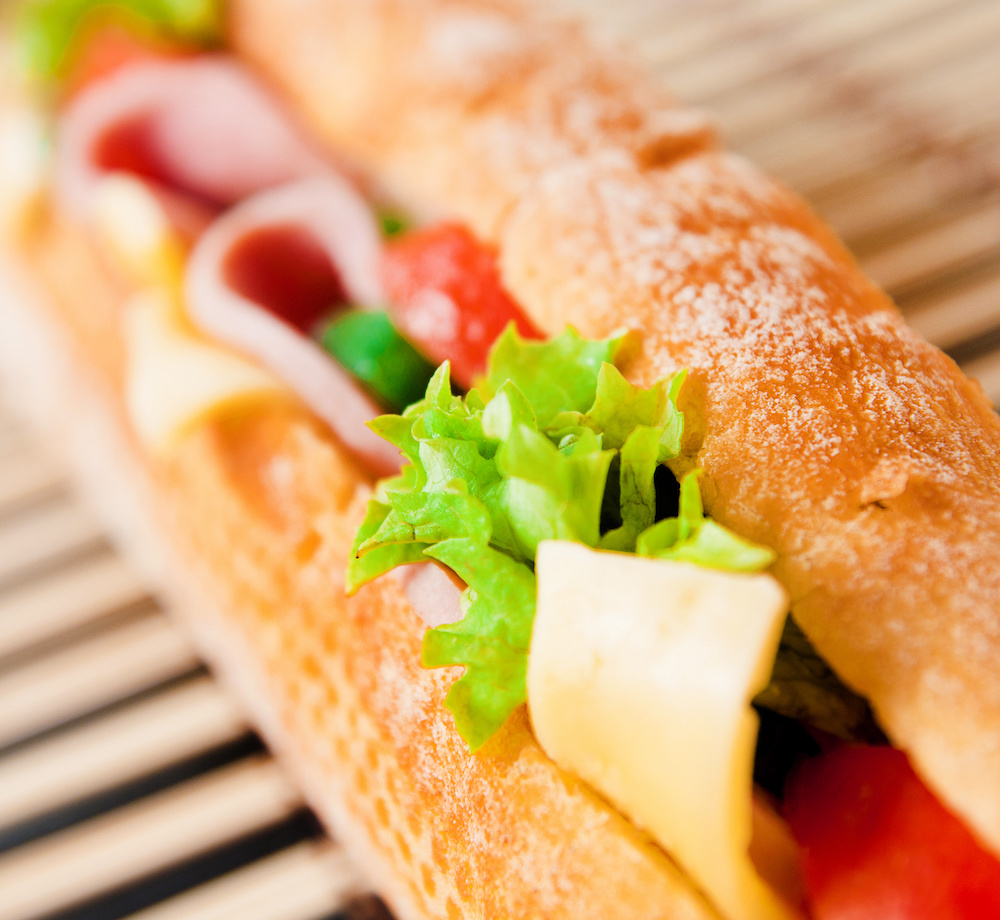 Keep your Rockville Center employees motivated and working with the services offered by Healthy Vending New York. Full service vending, office coffee services and water delivery and filtration have been our area of expertise for years. Full service vending in Rockville Center includes:
Free Installation of Coca Cola and Pepsi Cola vending machines
Coffee vending machines
Energy drinks, sport drinks, milk, juices and other beverages in vending machines
Snacks, foods, and candy vending machines
Healthy alternatives in vending machines
Micro Markets
Vending options; traditional, free or subsidized
Vending machines installed, filled and maintained for free!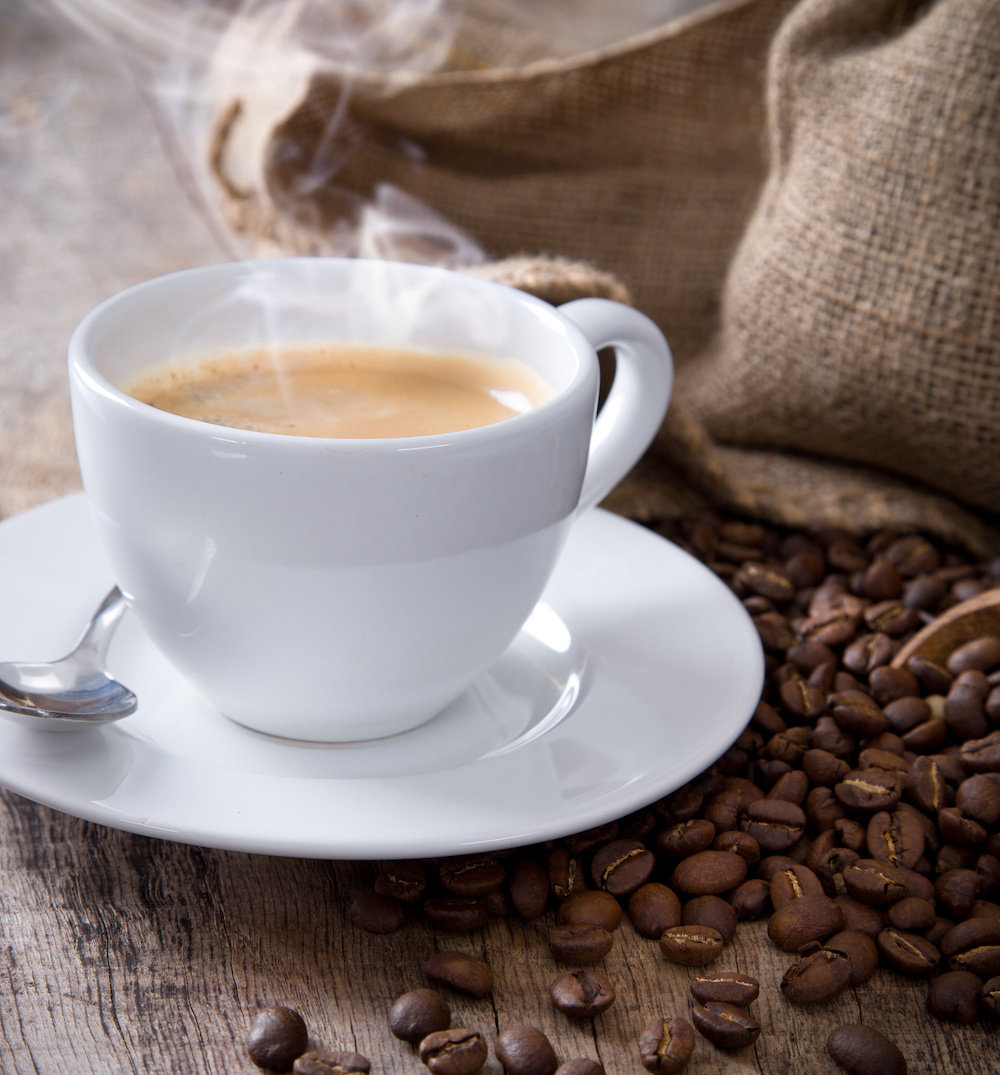 Coffee and water filtration services in Rockville Center include:
Brewing equipment
Utensils, plates, napkins, filters, stir sticks
Sugar, sweeteners, creamers
Huge selection of name brand coffees and teas
Fully stocked and organized break room with no hassles
Plumbed in water filtration
Hot and cold filtered water
To get a hold of us in Rockville Center call us at: (718) 450-8716or email us at info@healthyvendingnewyork.com. Do it today!