Coffee Expertise
Our coffee experts know every detail about office coffee service and help determine your needs to set up a delivery schedule perfect for you.
Top Favorites
We offer all major brands of coffees, and the best quality premium coffee, gourmet coffee, unbelievably delicious flavored coffee, and seasonal variety coffees.
24/7 Service
We are always available so you can rest assured that you and your employees needs will be covered — 24/7.
Coffee equipment to suit any office need
Enjoy the latest coffee brewing equipment at your Tri-State Area location including
traditional, bean-to-cup, specialty and single-cup brewers.
Traditional Brewers
Delivers a high volume
of coffee from your
choice of brand.
Bean to cup Brewers
Go from whole beans
to perfectly brewed
premium coffee.
Specialty Brewers
High-end brewers
that make custom
specialty drinks.
Single-cup Systems
Ensures you always
get a fresh cup of
coffee at the office!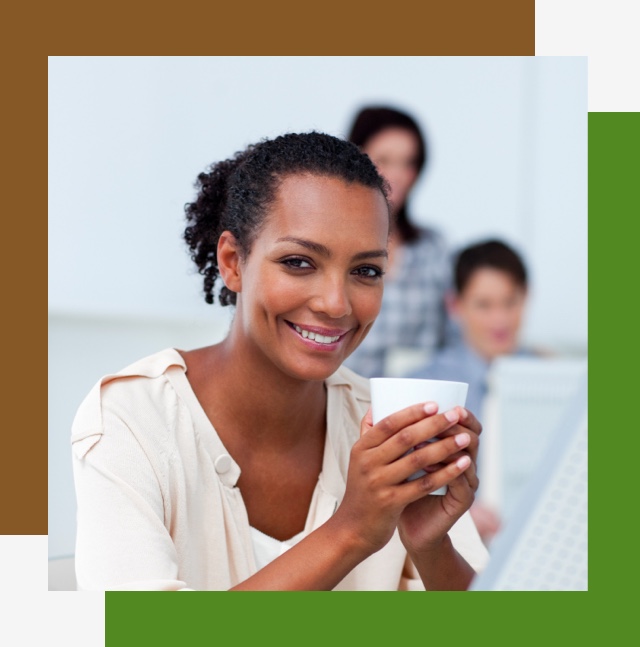 In addition to our private label CMG Coffee, we offer a variety of local and top national brands everyone loves!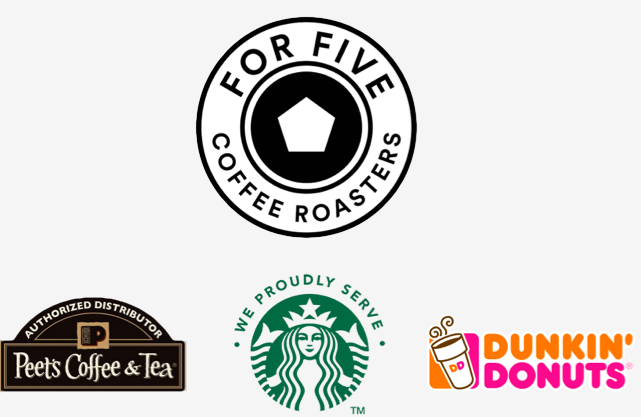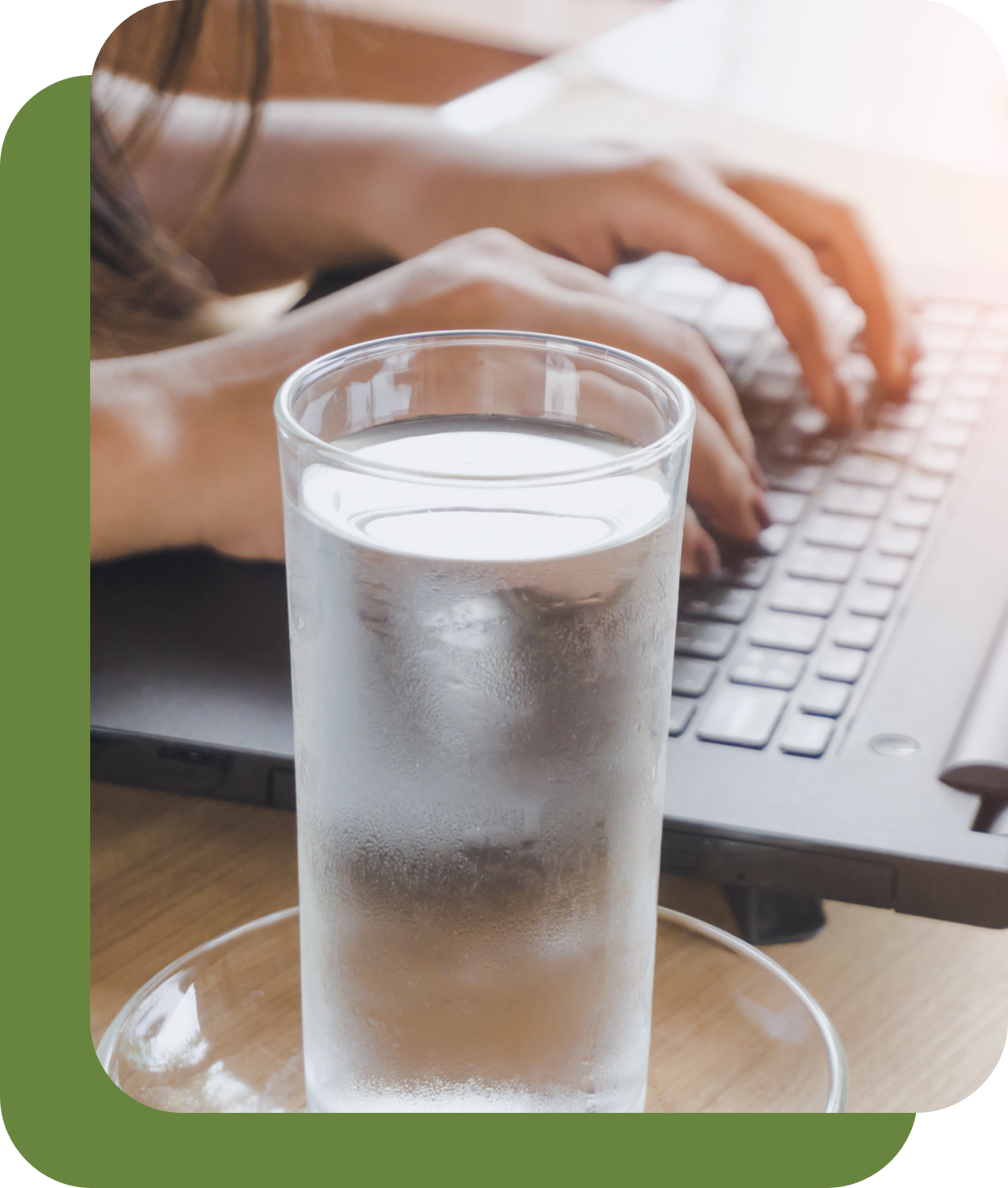 The Best Tasting Water in the
Tri-State Area
Refreshing. Innovative. Sustainable.
Take it up a level with our water filtration services to ensure your Tri-state Area employees have great tasting, refreshing options for water consumption on hand.
Keep them hydrated with pure, filtered water from their own glass or water bottle and let them choose between flat or carbonated water options with a variety of flavors.
Encourage your employees to drink more water by improving its taste.
It's time to fill up on nature's best – pure, clean water.
BOTTLE LESS UNITS
Eliminate the hassle of 5-gallon water
storage with our filtration systems.
FLOOR STANDING MODELS
Opt for a floor standing system to save
counter space in your break room.
HOT & COLD WATER
Each unit includes taps for instantly
hot or cold temperature filtered water.
COUNTERTOP MODELS
Keep the flow of your break room open
with a counter-top water filtering unit.
ONE STOP SHOP
Partner with the service provider who can
offer all the break room services you need.
GREAT TASTING WATER
Filtration removes particles that produce
poor flavor, leaving only a pure experience.
Individual water delivery systems
We personalize the water filtration system for your specific facility, water conditions
and employee preferences for hydration!
Upgrade your Office Coffee Service with brewing excellence from Healthy Vending New York!
Toll Free: 844-694-8363
| Local: 718-450-8716 or info@healthyvendingnewyork.com
Our Service Area includes but not limited to the following areas:
New York, Manhattan, Brooklyn, Queens, Bronx, Long Island, Westchester, Nassau County, Suffolk County, Stamford Connecticut, Garden City, Lake Success, Melville, Hauppauge, Jericho, Rockville Center, Yonkers, White Plains, Manhasset and Jamaica.